Cast Iron Radiators
The collection cast iron radiators consists of many classical designs which will proof to be the centre point of the room. Cast Iron radiators are very solid radiators which can easily sustain for 100 years and provide a maximum heat output.
They can be ordered in several finishes; primer black; polished (both not suitable in wet areas, they are prone to show rust); painted in RAL, Neptune or Farrow&Ball color; painted in black with the decor highlighted in silver or gold.
Please note that the primer finish is not a final finish and is required to be finished by the customer. Small irregularities like dents and spots without primer due to transport are not seen as product faults.
Metallic paints are only in gloss finish.
Please see the finish guide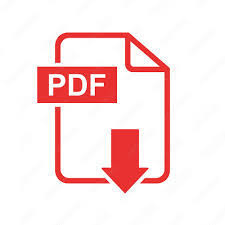 before choosing the finish and please read the installation guide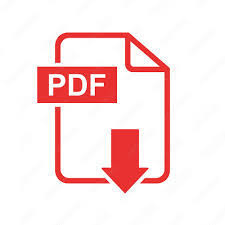 before the delivery date of the radiator!